19 Feb 2017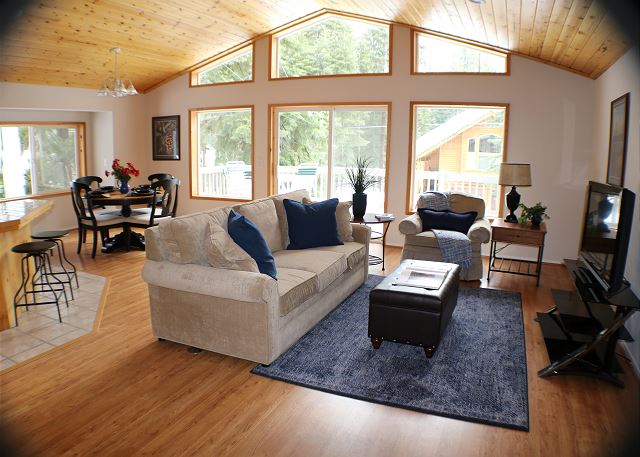 Tahoe Rental Company is excited to announce the addition of a beautiful pet friendly home to our vacation rental program.
Located on the West Shore of Lake Tahoe, Tahoma Trails Lodge is the perfect vacation rental for Tahoe lovers wanting to share the fun with their furry companions. Not only doesTahoma Trails Lodge come complete with a great layout and brand new furnishings, it also provides the essentials for dog lovers such as towels to dry them off after a day in the snow, and extra blankets to put on the furniture for couch friendly pups.
This home is sure to get booked quickly. Reserve Tahoma Trails Lodge today or share with your dog loving friends.