25 Oct 2017
Tahoe Rental Company is excited to add several condos to our vacation rental and ski lease inventory. Staying in a condo can be an easy and affordable way to relax and enjoy a quick getaway or an extended family vacation. Condominiums provide plenty of parking space, and great amenities on site such as pools, hot tubs, tennis courts, and clubhouses. Winter guests enjoy fully shoveled paths and outstanding snow removal services; making it easy to head to the slopes.
Check out a few of our newest condos by clicking the links below. 
Kings Run Hideaway
Enjoy a fully remodeled getaway at the top of Kings Beach. The great location is only a few minutes from Northstar and downtown Kings Beach, and provides easy access to area trails.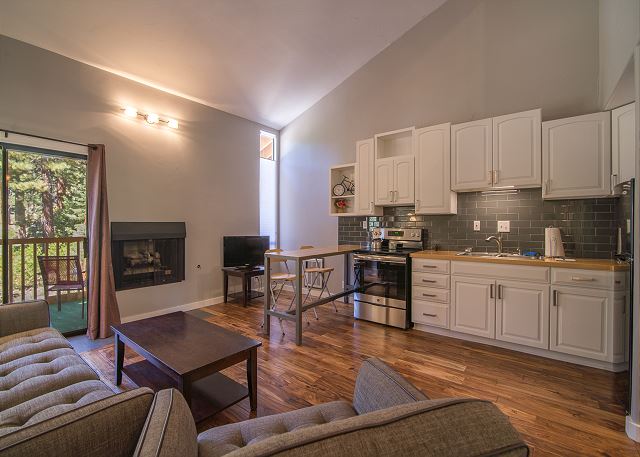 Dollar Hill II Family Condo
Beautiful one-bedroom with a loft condo close to downtown Tahoe City. Central location provides easy beach, trail, and ski resort access.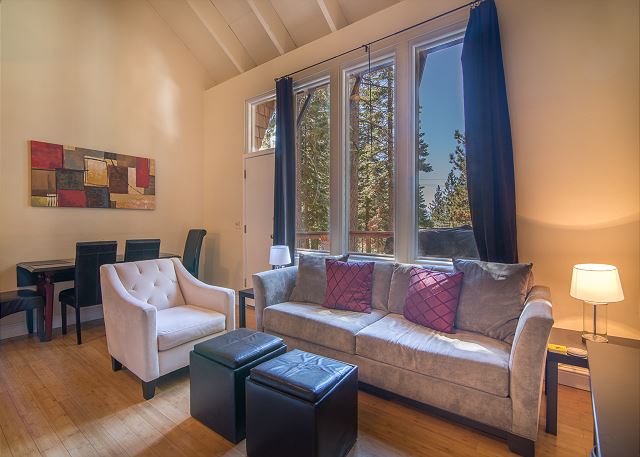 Black Bear Villas Condo in Tahoe City
Great family condo with all of the classic Tahoe charm. Quiet unit and perfect location near downtown Tahoe City and close to beaches, ski resorts, and trails.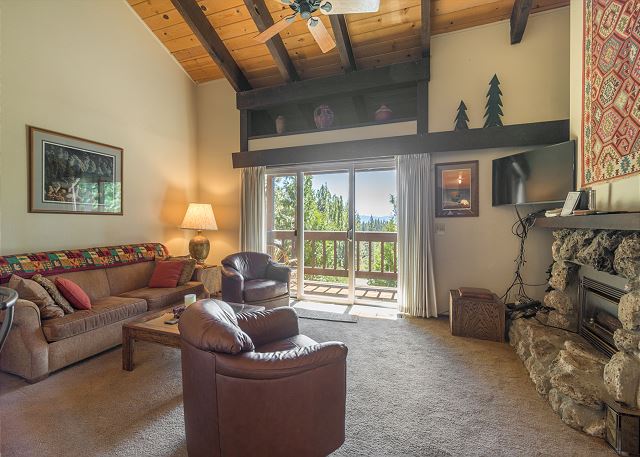 2 more condos located in Alpine Meadows and Tahoe City coming soon!
Of course, we have a few more condos coming soon, and our inventory is always changing.